Examples of web-related work
The examples below illustrate the breadth and depth of my web design experience. Click through to view details of each project.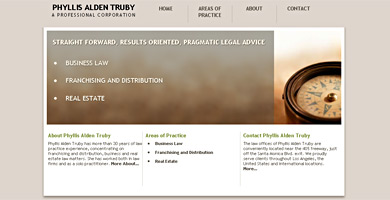 This web design project was for a business lawyer client in Los Angeles, California. The project involved information architecture, wireframes and Photoshop design mock-ups. The site was then built on...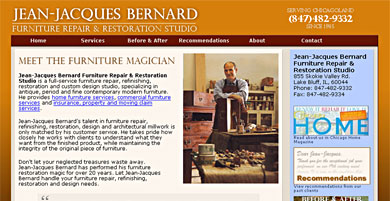 The client had an existing table-based website which was designed by the hosting company. In two years, the client had never received any leads from the website. Desperate to increase business, Jean-Jacques...